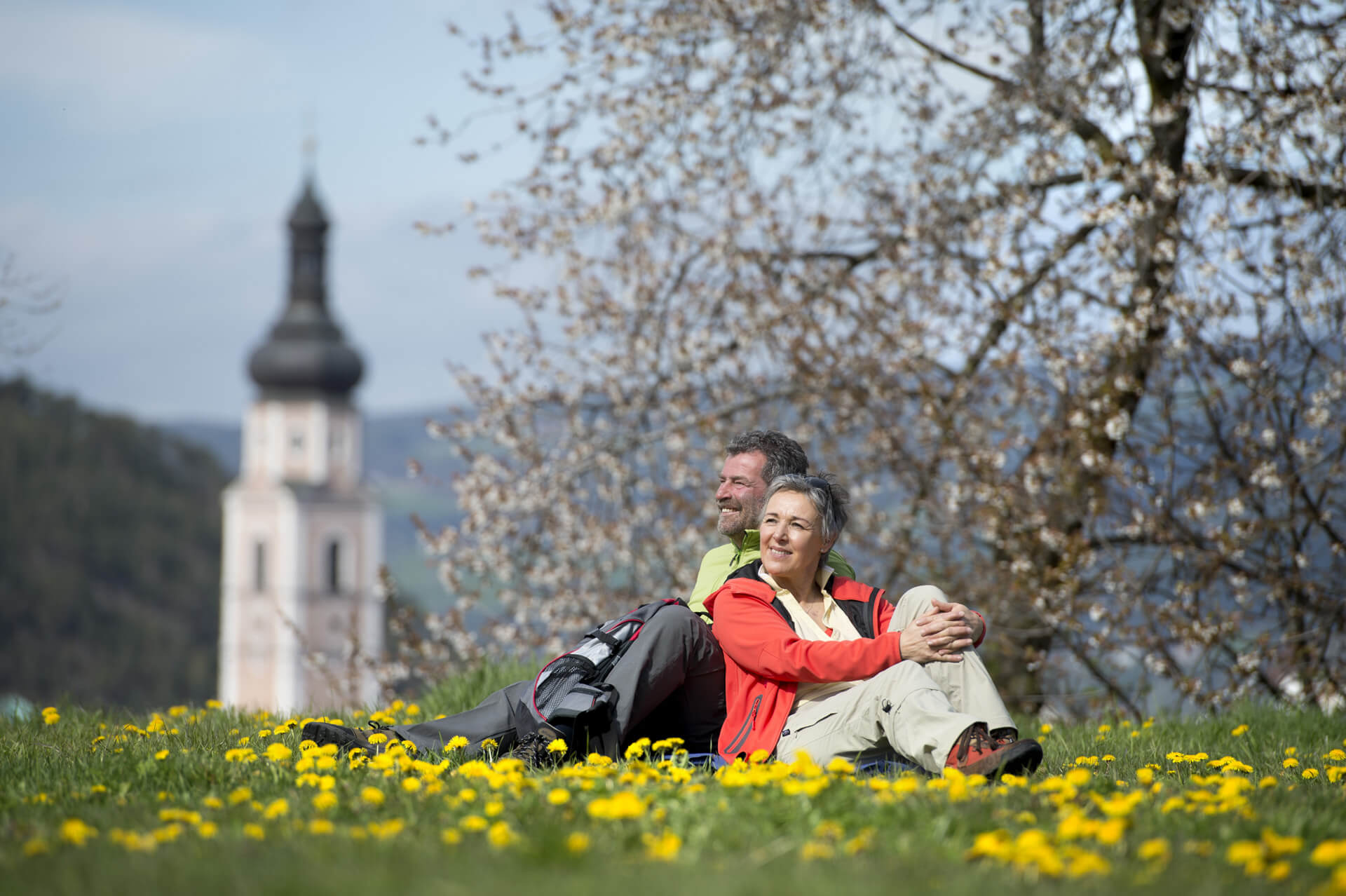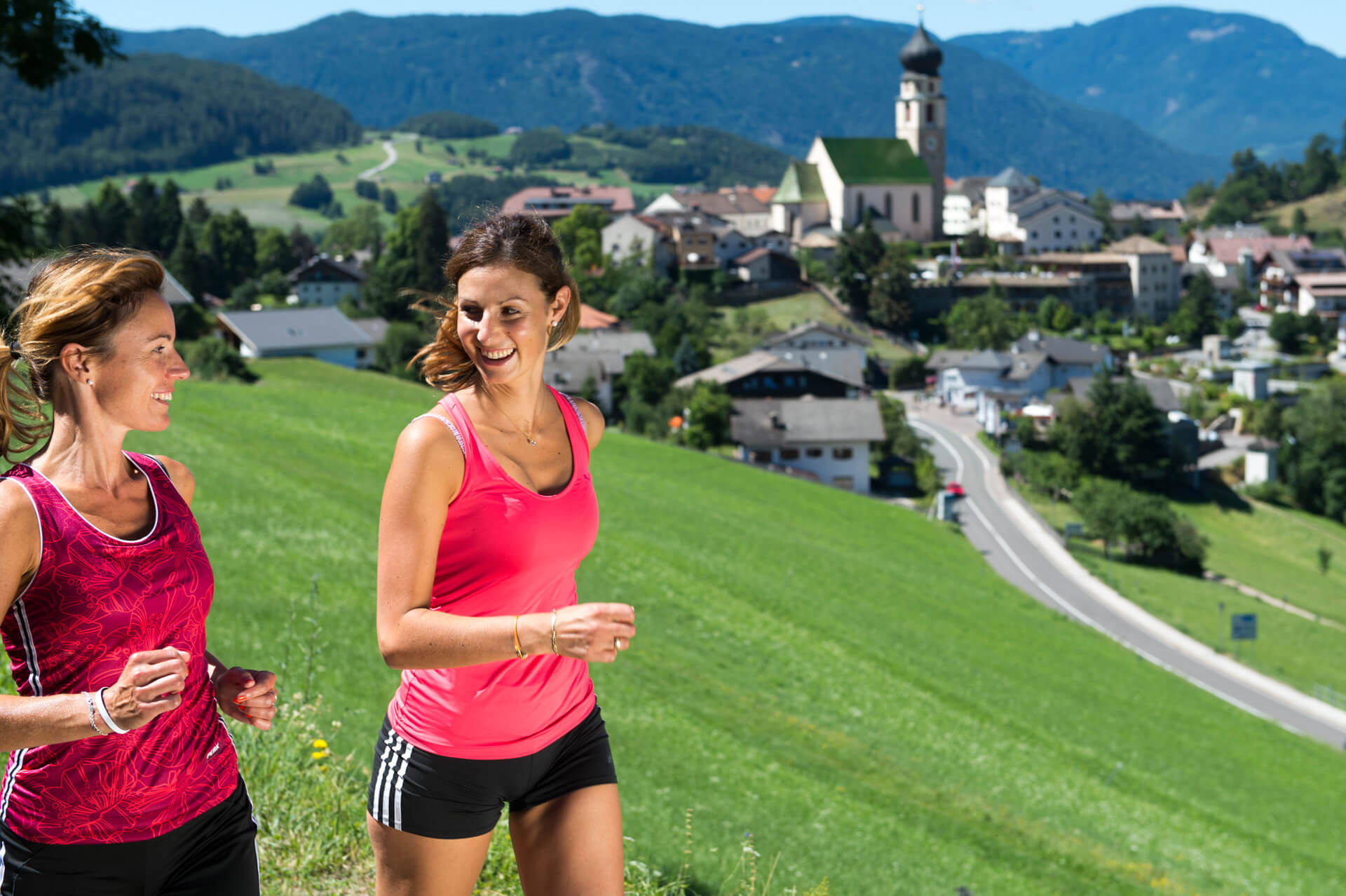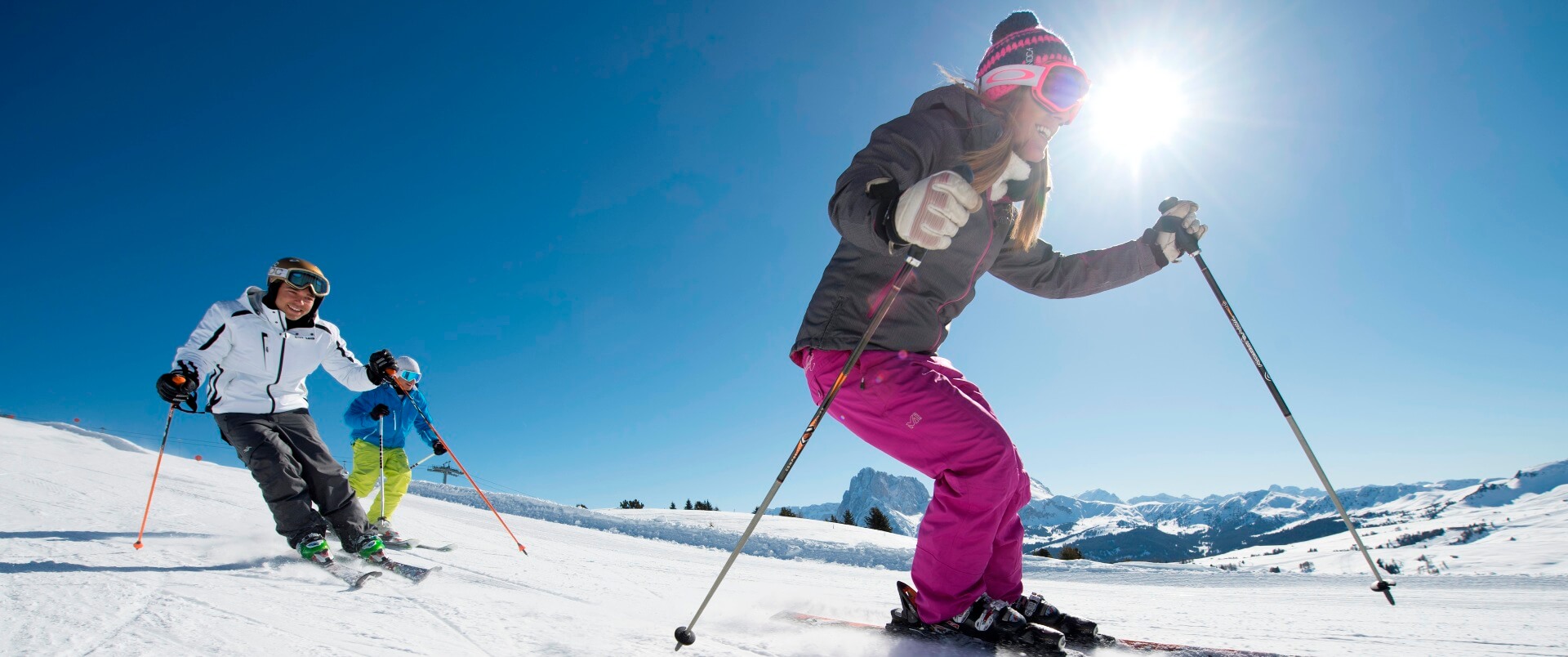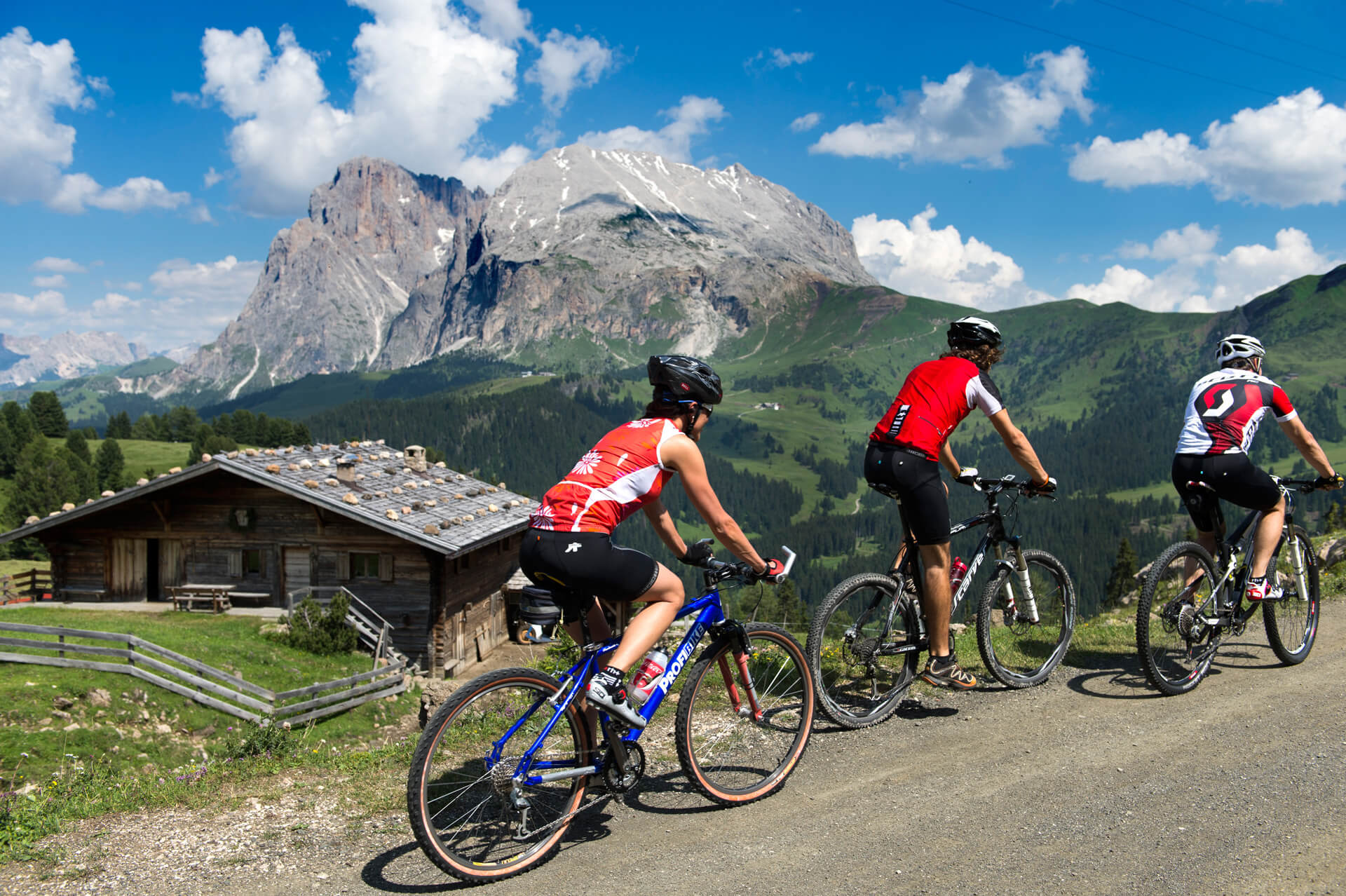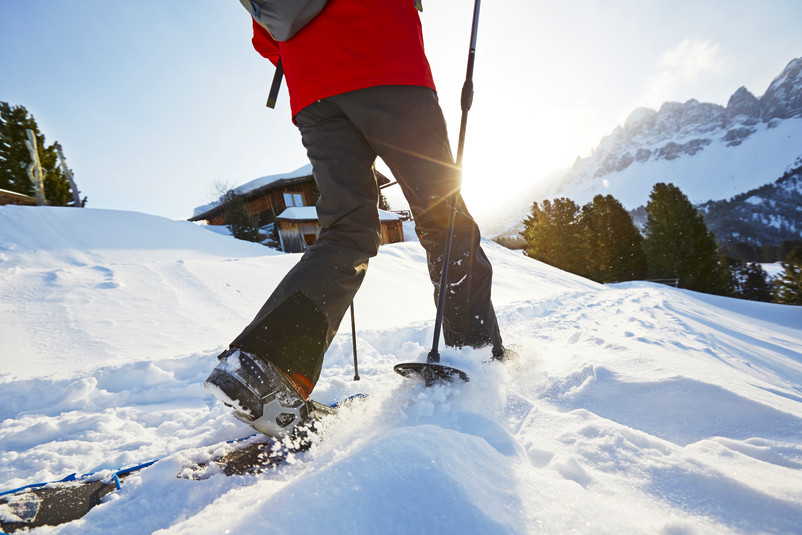 Active holiday in South Tyrol, in the heart of the Dolomites
With their unique mountains and cliffs, the incomparable landscape and their tradition-conscious culture, the Dolomites offer an unforgettable holiday experience and a versatile active holiday in South Tyrol. As a result, South Tyrol has now become one of the most popular holiday destinations in the world. That's not only thanks to the uniquely beautiful landscape; it's also due to the many special features that the tiny state in Northern Italy has to offer. For instance, the natives of South Tyrol are intrinsically nice characters, who, with their multilingualism, their down-to-earth and warm charm, their affinity to nature and tradition, as well as their cosmopolitan attitude and relationship to innovative modernism, occupy a special place in the hearts of people all over the world. The specific past history has turned South Tyrol into a state combining north and south, as well as alpine with mediterranean – in terms of both the characteristic and cultural aspects. That's why guests in South Tyrolean enjoy this unforgettable mixture of mediterranean city flair and natural alpine experience.
At the Triefer Hof we offer numerous options for a relaxed but also active holiday in the country. An active holiday in South Tyrol means hiking, mountaineering, skiing, golfing and much more besides, to name but a few of the many recreational activities, which you can take part in straight from our Hof. The immediate vicinity of the Alpe di Siusi/Seiser Alm also offers the advantage of allowing you to be first on the slopes or hiking trails. Enjoy a varied active holiday in South Tyrol at the Triefer Hof.