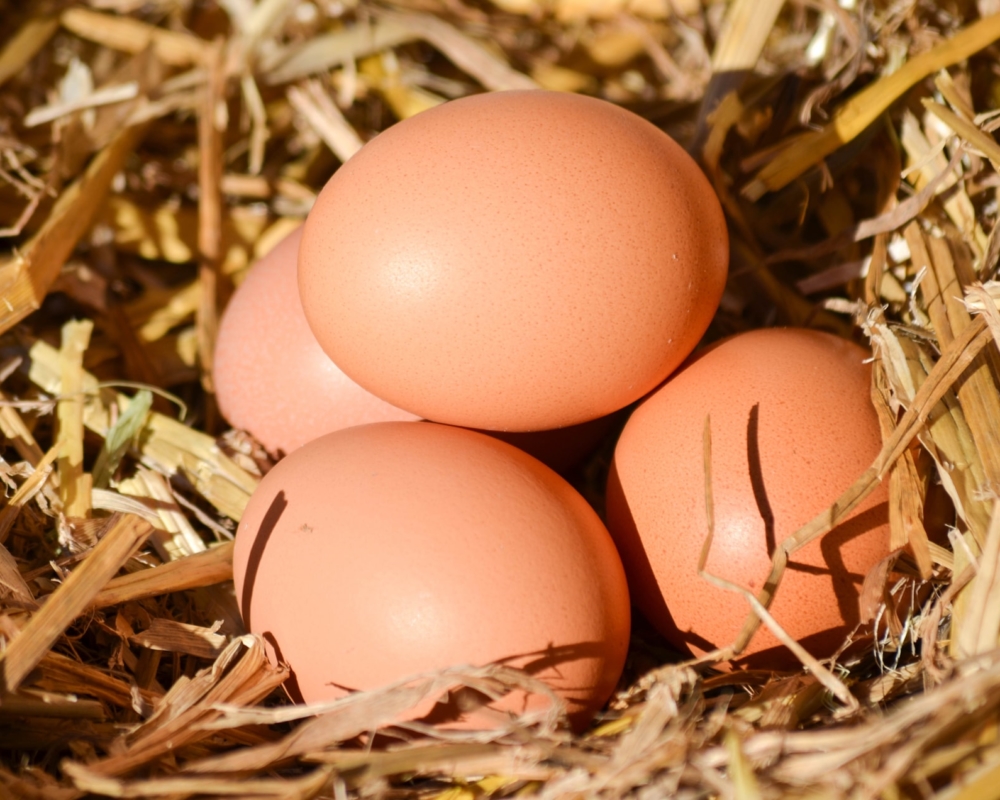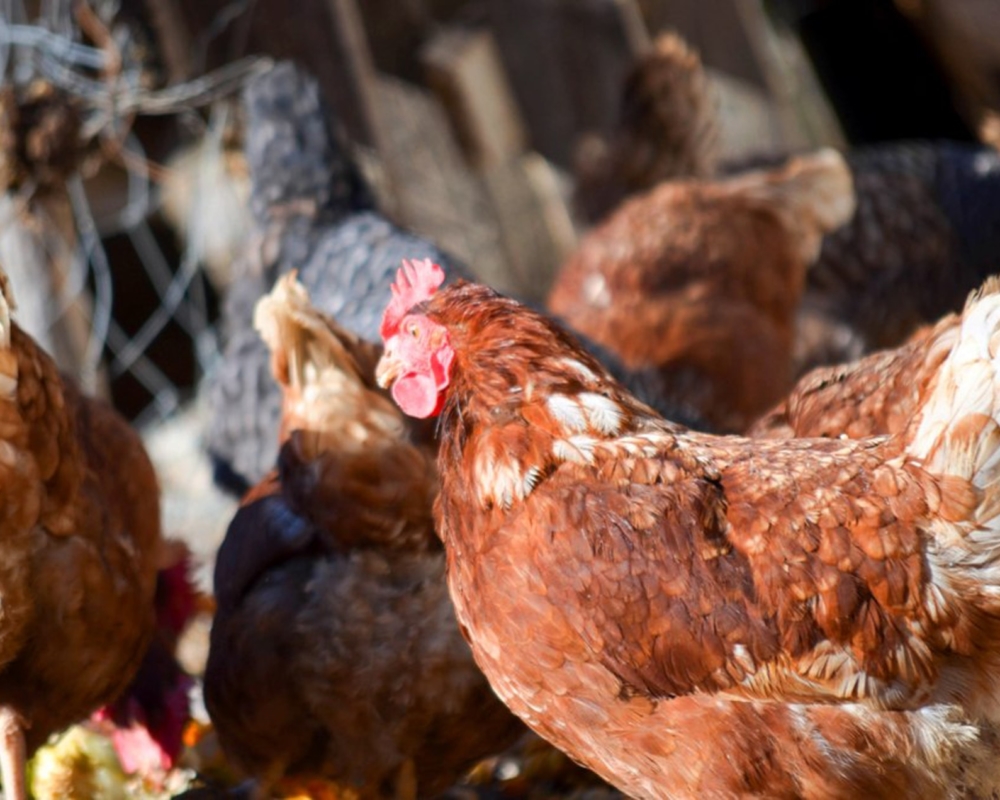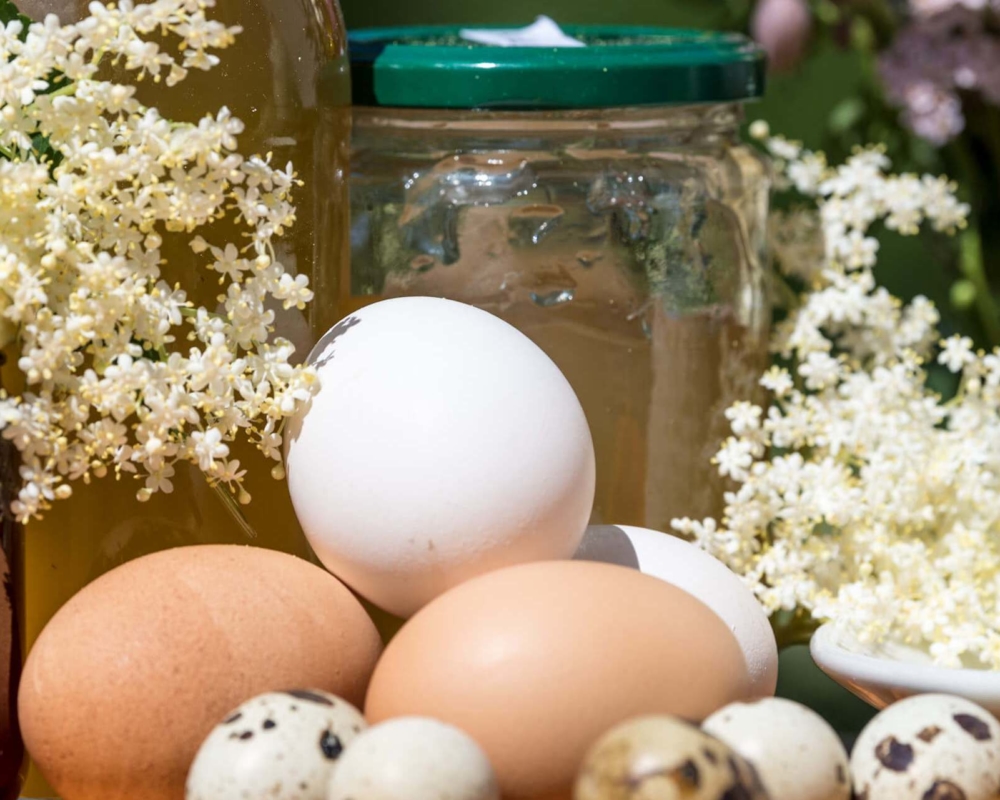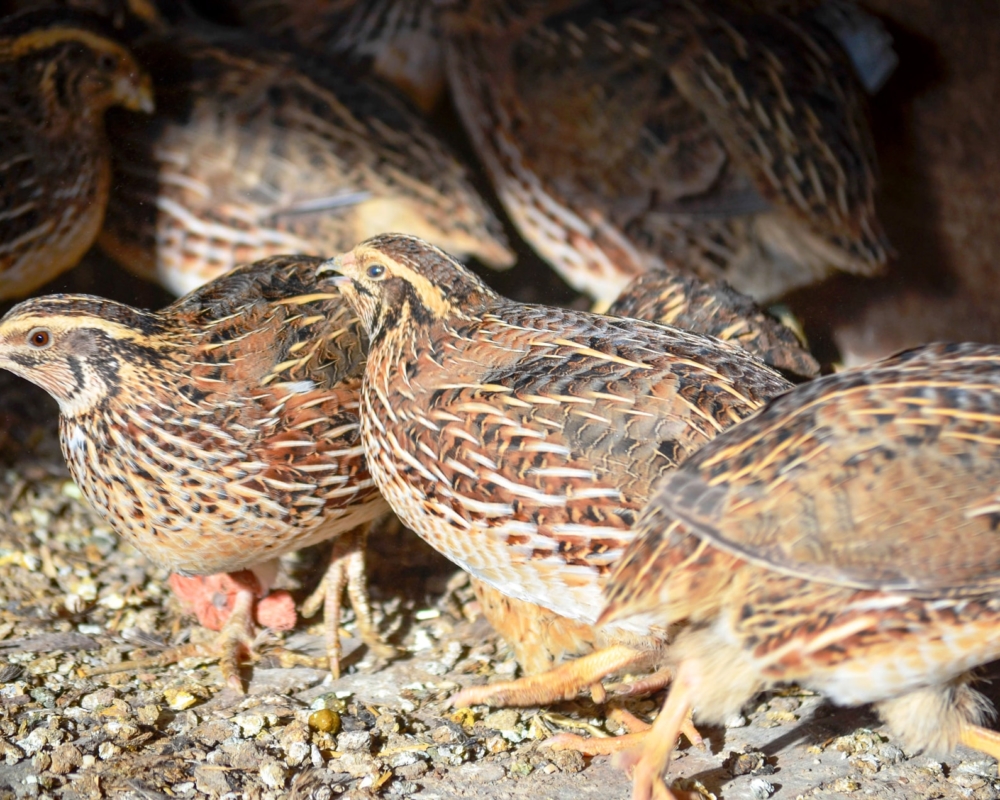 A soft boiled egg is still a must in a perfect breakfast. When it then comes fresh from our happy free-range hens as well, it tastes even better. As soon as you arrive on our farm, our free-range hens will welcome you with their happy clucking.
One of our major concerns is that our small animals are able to move around freely on the farm and that their way of life is not restricted. This results in a natural symbiosis on the farm, which is indispensable for both farmer and animal. And precisely that has a marked impression on the quality of our animal products, which we serve fresh on the table every day.
In addition to our hen's eggs, we can also offer the choice of quail eggs for those with a more exquisite palate. These are considered to be especially rich and healthy as regards their nutritional value and are not just highly appreciated as delicacies by our guests, but also by top chefs in surrounding area.
You can request all products from young female farmer Verena, who will also happily provide a selection from our range in your apartment every day.