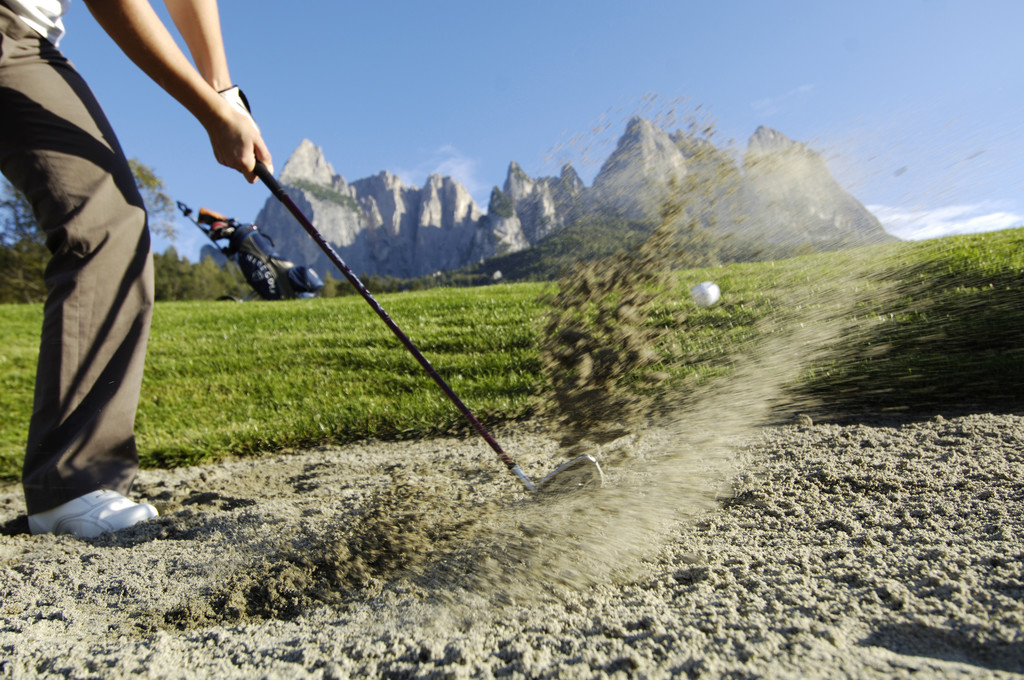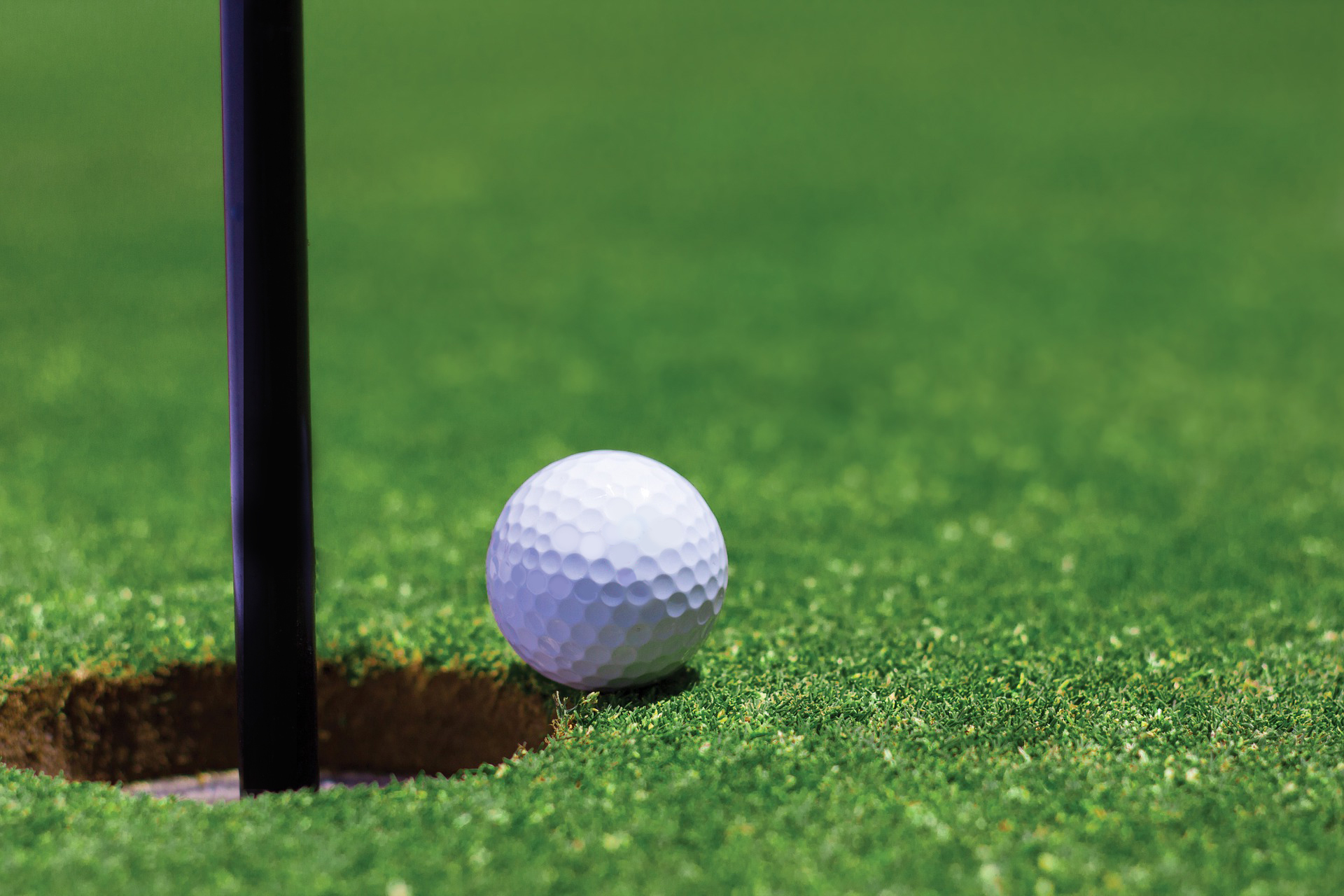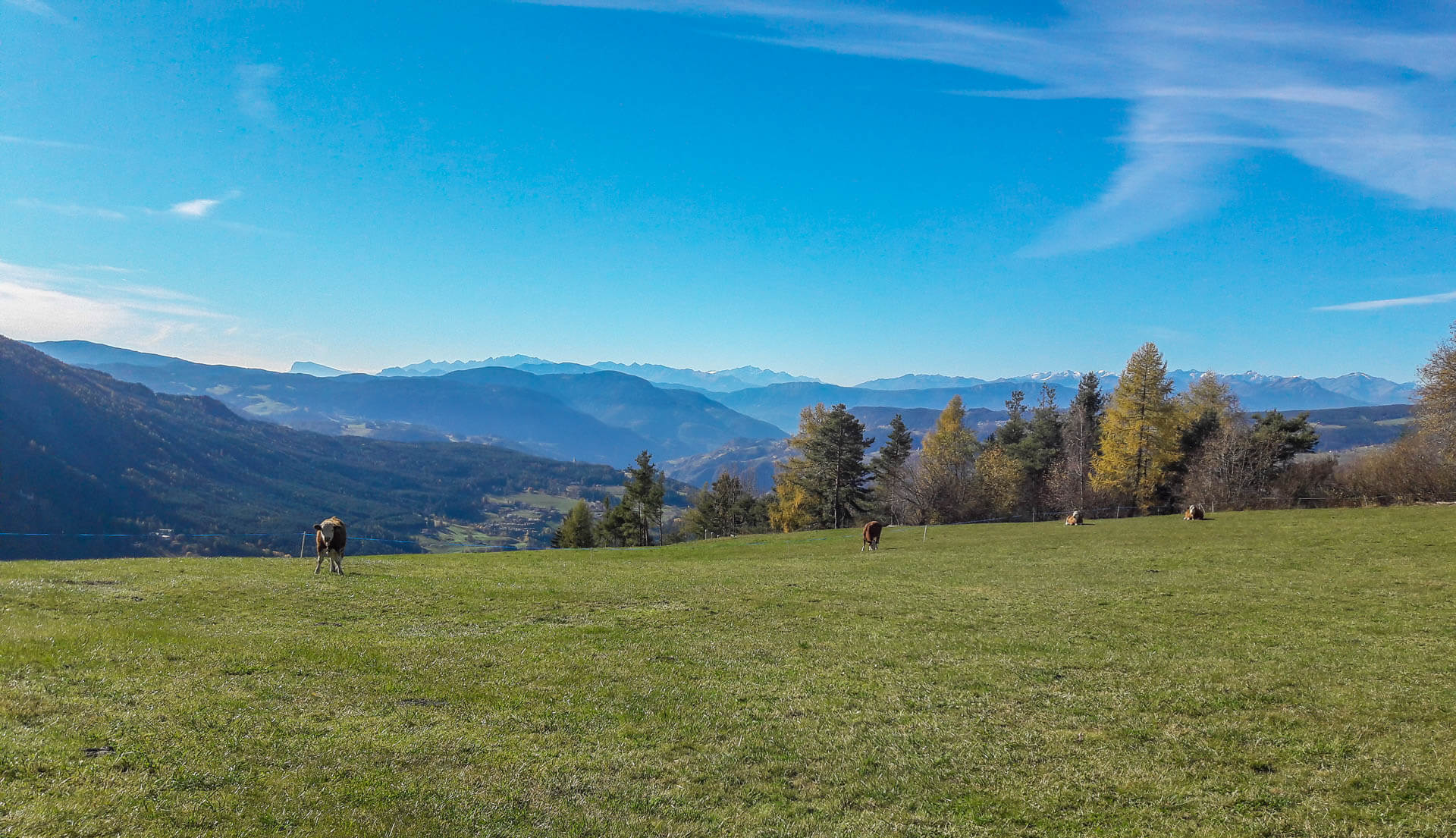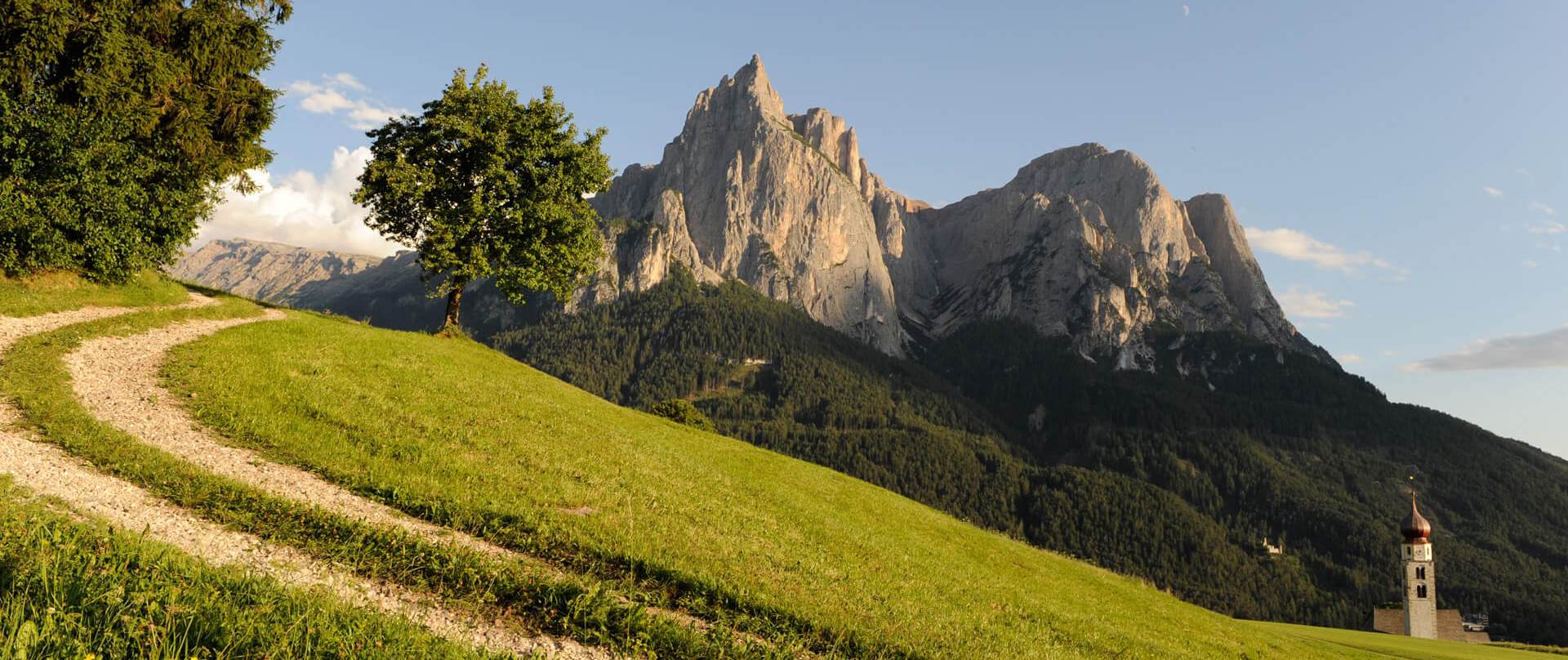 Golfing holiday in South Tyrol
Holidaying in South Tyrol is now so versatile that you really need to come here at every time of the year, in order to avail yourself of the wide range of opportunities. Golf players in South Tyrol can now choose from numerous 18-hole and 9-hole golf courses and several driving ranges in the midst of a spectacular natural backdrop. The chic golf clubs ensure not only athletic experiences, but also special culinary treats and a relaxed golfing holiday in the mountains. And, every now and again, you may run into one celebrity or another.
Located just a few minutes away from the Triefer Hof by car is the Siusi/Seis golf course. Against the unparalleled Sciliar mountain backdrop, you can play in the 18-hole golf facility with the par-3 hole and with Europe's greatest difference in altitude!
After an athletic day of golf, enjoy the end of the day with a glass of good wine or a refreshing home-made fruit juice from our connoisseur baskets at the Triefer Hof.